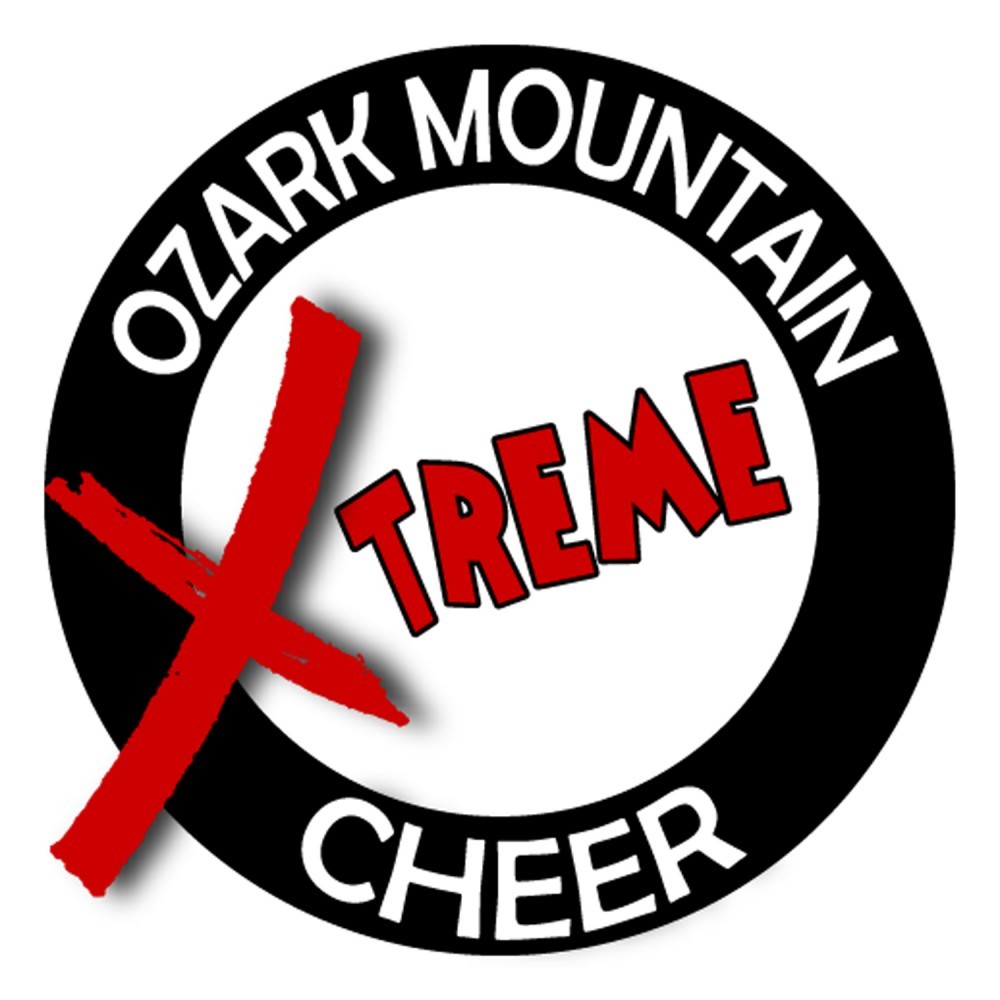 Facebook: https://www.facebook.com/OMXcheer
Instagram: OMX_cheer
Ozark Mountain Xtreme Cheer is looking for girls and boys that are excited about competitive cheer to join our team! We have squads for ages 6-18 years and an Open Level 5 ages 14+. If you are looking for an exciting opportunity, please call the office or email us at ozkmtn.xtremecheer@gmail.com
Home to:
Drury Panther Cheerleading
Glendale Falcon Cheerleading
Ozark Tiger Cheerleading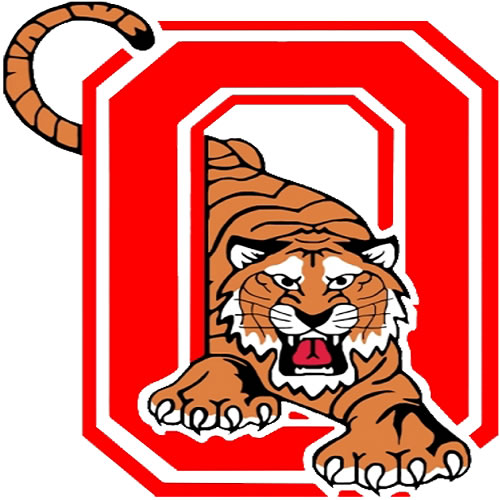 Open Gym for Cheerleading



We have open gym for ages 6+!




When: Sunday 5-6:30pm
$5 for ages 6-17
Free to College Age!
Work on Tumbling & Stunting for all skill levels!



Private Stunting Lessons (Coed/Group)
Get Signed up ofr private lessons in stunting with our new stunting coach!
Call the gym or email for details!