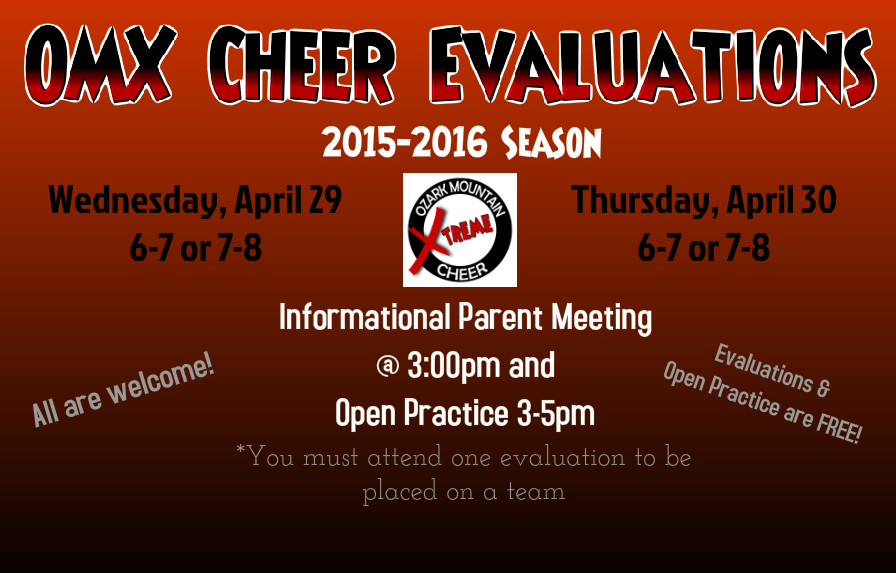 2014-2015 Competition Season for curent members:
Nov. 22 2014 Branson MO Jamfest
Jan. 31 2015 Tulsa OK Jamfest
Feb. 14-15 2015 Branson MO WSA Nationals
Feb. 21-22 2015 Kansas City MO Jamfest Nationals (Xcel only)
March 29-30 2015 Kansas City MO COA Nationals
Ozark Mountain Xtreme Cheer is looking for girls and boys that are excited about competitive cheer to join our team! We have squads for ages 6-18 years and an Open Level 5 ages 14+. If you are looking for an exciting opportunity, please call the office or email us at ozkmtn.xtremecheer@gmail.com
Home to:
Drury Panther Cheerleading
Glendale Falcon Cheerleading
Ozark Tiger Cheerleading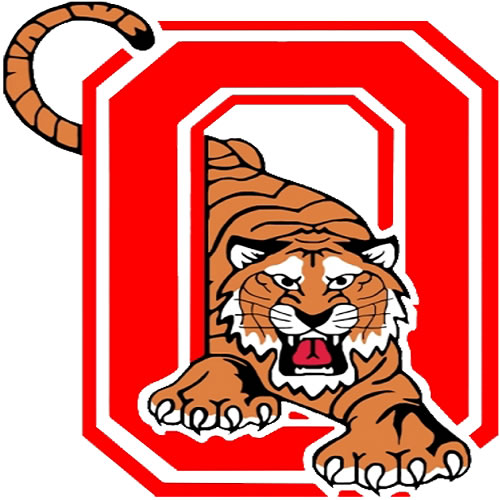 Greenwood Bluejays Cheerleading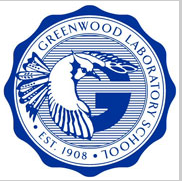 Open Gym for Cheerleading



We have open gym for ages 6+!




When: Sunday 5-6:30pm
$5 for ages 6-17
Free to College Age!
Work on Tumbling & Stunting for all skill levels!



Private Stunting Lessons (Coed/Group)
Get Signed up ofr private lessons in stunting with our new stunting coach!
Call the gym or email for details!