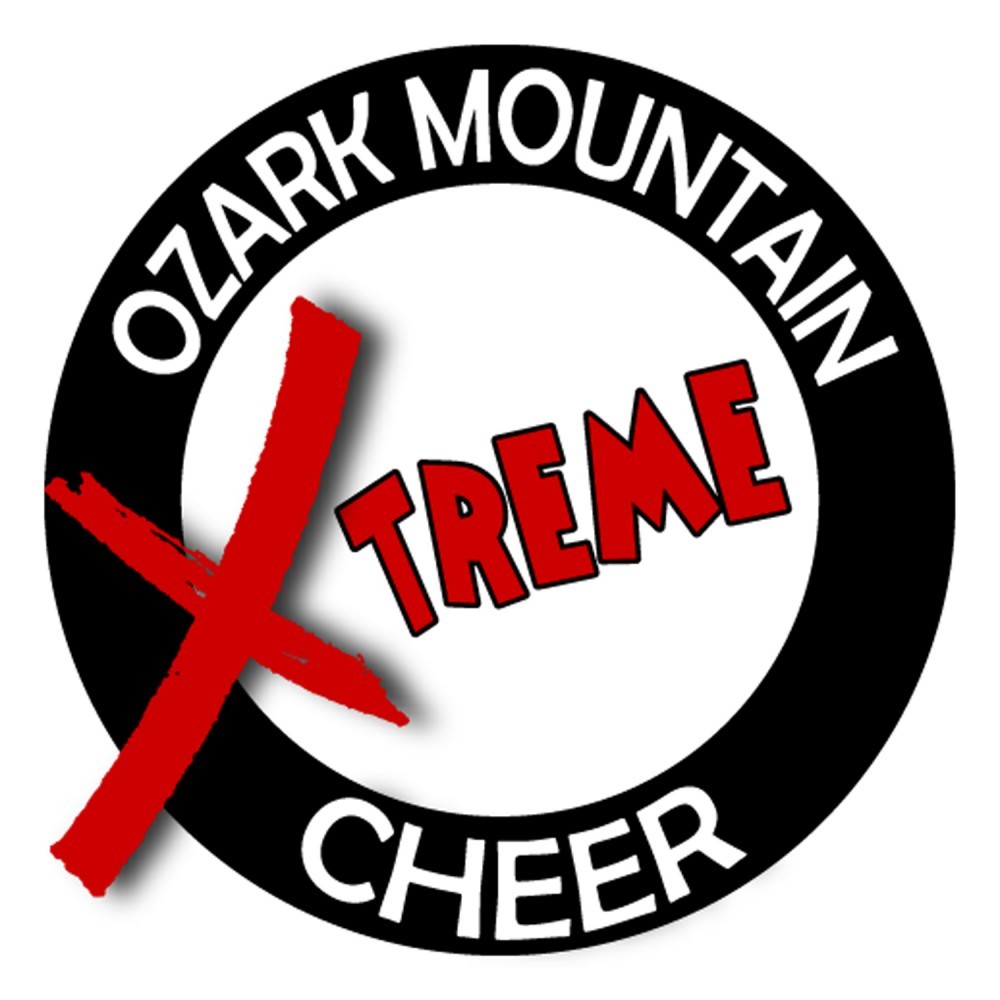 Ozark Mountain Extreme Cheer is looking for girls that are excited about competitive cheer to join our team! We have squads for ages 6-18 years. If you are looking for an exciting opportunity, please call the office or email us!
OMX is excited to start another successful year! Thank you to all the girls who attended tryouts! We look forward to the weeks ahead! If your daughter made the squad you MUST attend the MANDATORY parent meeting. The date of the meeting is May 8th at 7:00 pm. Parents will be provided with information regarding the upcoming season!
Congrats to the following cheerleaders...
Xtreme Xplosion
(Exhibition)
Xtreme Elite
(Senior Prep Level 3 – backhandspring requirement)
Wednesdays & Fridays 4:30-5:30
Mondays & Wednesdays 4:00-5:00
Wednesdays & Fridays 5:00-7:00
June 3rd-School Starts


Mondays & Wednesdays 4:00-6:00